2017 Jobs : Country Technical Expert (Investment) Wanted – University of Malawi, Chancellor College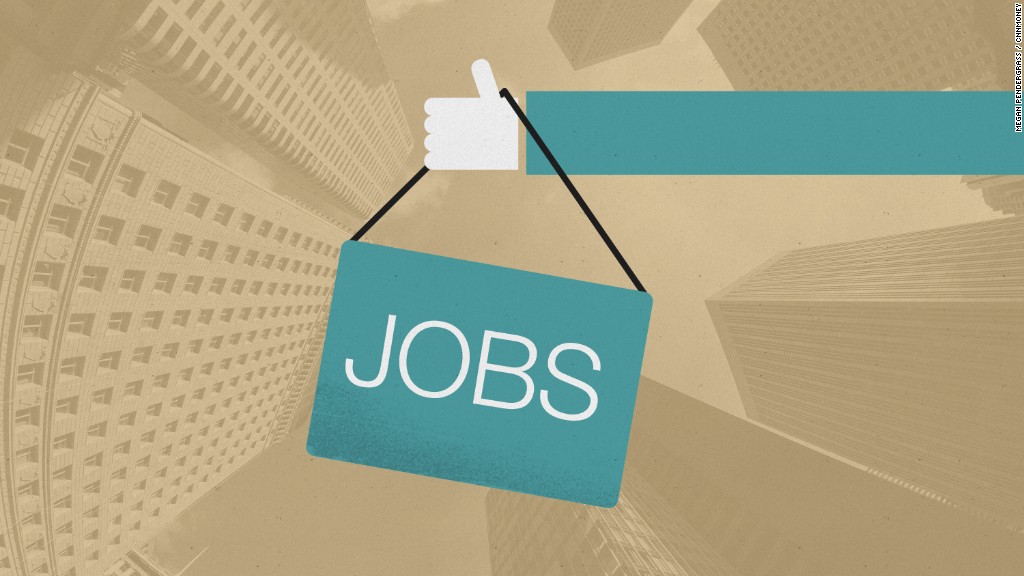 Section:
Chemistry Department
Applications are invited from suitably qualified candidates to fill the position of Country Technical Expert-Investment tenable at Cassava: Adding Value for Africa Project, Chancellor College on contract.
Background
The Chemistry Department, Chancellor College, Malawi is participating in a project named Cassava: Adding Value for Africa, phase II (C:AVA II), funded by Bill and Melinda Gates Foundation and coordinated by the Federal University of Agriculture, Abeokuta, Nigeria. C: AVA is being implemented in five African countries, namely Ghana, Tanzania, Nigeria, Uganda and Malawi. The project seeks to increase the income of value chain actors, especially smallholder farmers (SHF) and processors, through the sale of fresh cassava roots into HQCF and other processed cassava product in the five countries.It encourages the use of dried cassava products in livestock and fish feed enterprises, creating new demand which can be supplied by many small farmers, and other actors in the new market-led, sustainable livelihood. In Malawi the project is to be implemented over a 5- year period commencing April, 2014. C:AVA now invites application for the positions of Technical Officer responsible for Investment to work in the C:AVA project office in Malawi.
Responsibilities
The primary purpose of the Technical Officer responsible for investment is to support coordination of actors in the High Quality Cassava Flour Value Chain and other processed cassava products assist (directly or indirectly) in providing them with support as needed.
Duties will include:
Support the Country Manager to develop and execute a strategy to encourage private sector investment in cassava processing and particularly but not limited to investments in flash dryers.

Support the Country Managers to identify shortlist and pitch potential investors, helping ensure their business plans are sound and their operational plans are focussed on inclusion of smallholder farmers.

Provide guidance and mentorship to Country-based private sector partners (smallholder and large scale).
Support the Country Manager in ensuring that project milestones and targets are met.

Support the Country Manager in ensuring coordination of objectives along the value chain.

Building strategic contacts and necessary communication flows to build confidence for all value chain actors.

Ensure that appropriate contractual relationships are made between farmers/processors, intermediaries and end-users;

Support value chain actors in overcoming any problems encountered on a day to basis.

Support the awareness-raising activities of the project that are essential for ensuring that there is not a lack of knowledge about the products and their potential amongst both farmers and end users.

Support processors to establish sustainable supply chain of raw materials

Undertake other tasks required by the Country Manager to contribute to achieving the C:AVA II project objectives.
The Technical Officer will report to the Country Manager.
Qualifications and experience
Suitable candidates should possess a minimum of Advanced University degree in economics, agribusiness or related field. Minimum of five years relevant experience, particularly in the area of investment promotion and business development is essential. The person should have an in depth understanding of private sector operations in Malawi and development of business plans for agricultural firms. The person should also have experience working with and supporting farmers. Demonstrated knowledge of the constraints of working with smallholders farmers who provide raw materials for industrial processing is also important.
Terms of Engagement
The position is for a period of 1 year and 6 months commencing in 2017.
Remuneration
An attractive remuneration package will be offered to the successful candidate.
Mode of Application
Applications accompanied by a recent CV, with names of three referees with their current addresses and contact details such as email, telephones (mobile and office numbers) and fax numbers. Applications should be submitted with photocopies of all supporting documents not later than 14 July 2017 to:
The College Registrar
Chancellor College
P.O. Box 280
Zomba
Email: registrar@cc.ac.mw